About Me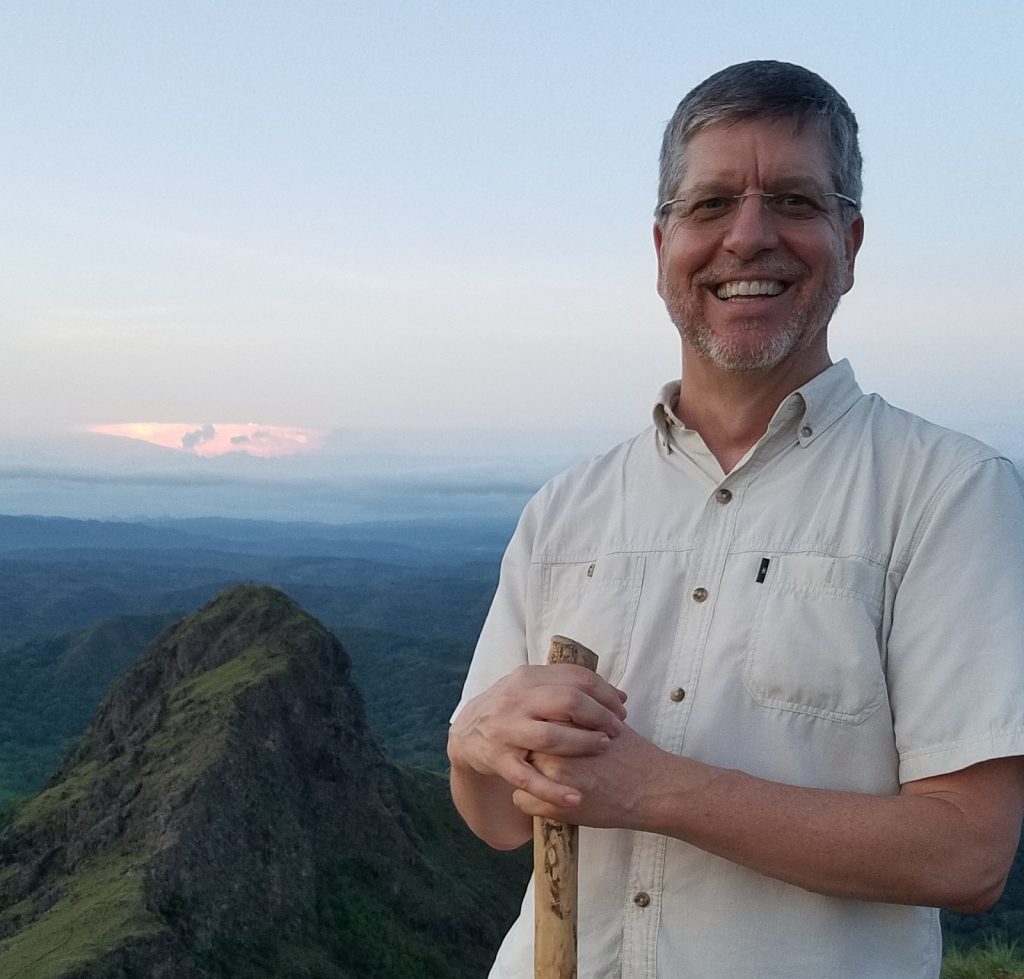 Hello! I'm Chris Skorlinski
ReplTalk was created to share over 25 years as SQL Support Escalation Engineer at Microsoft still co-leading the Replication Support Virtual Team with my colleague Taiyeb Zakir.  Content was migrated from decommissioned https://blogs.msdn.microsoft.com/repltalk/ site.
Disclaimer: Chris Skorlinski is a Microsoft employee. This site contains his personal views and not the views of Microsoft Corporation. Content, links, or non-Microsoft products referenced in these postings does not represent Microsoft Corporation endorsement nor product recommendation.
Any sample code or query is provided for the purpose of illustration only and is not intended to be used in a production environment. ANY SAMPLE CODE AND ANY RELATED INFORMATION ARE PROVIDED "AS IS" WITHOUT WARRANTY OF ANY KIND, EITHER EXPRESSED OR IMPLIED, INCLUDING BUT NOT LIMITED TO THE IMPLIED WARRANTIES OF MERCHANTABILITY AND/OR FITNESS FOR A PARTICULAR PURPOSE.