About Me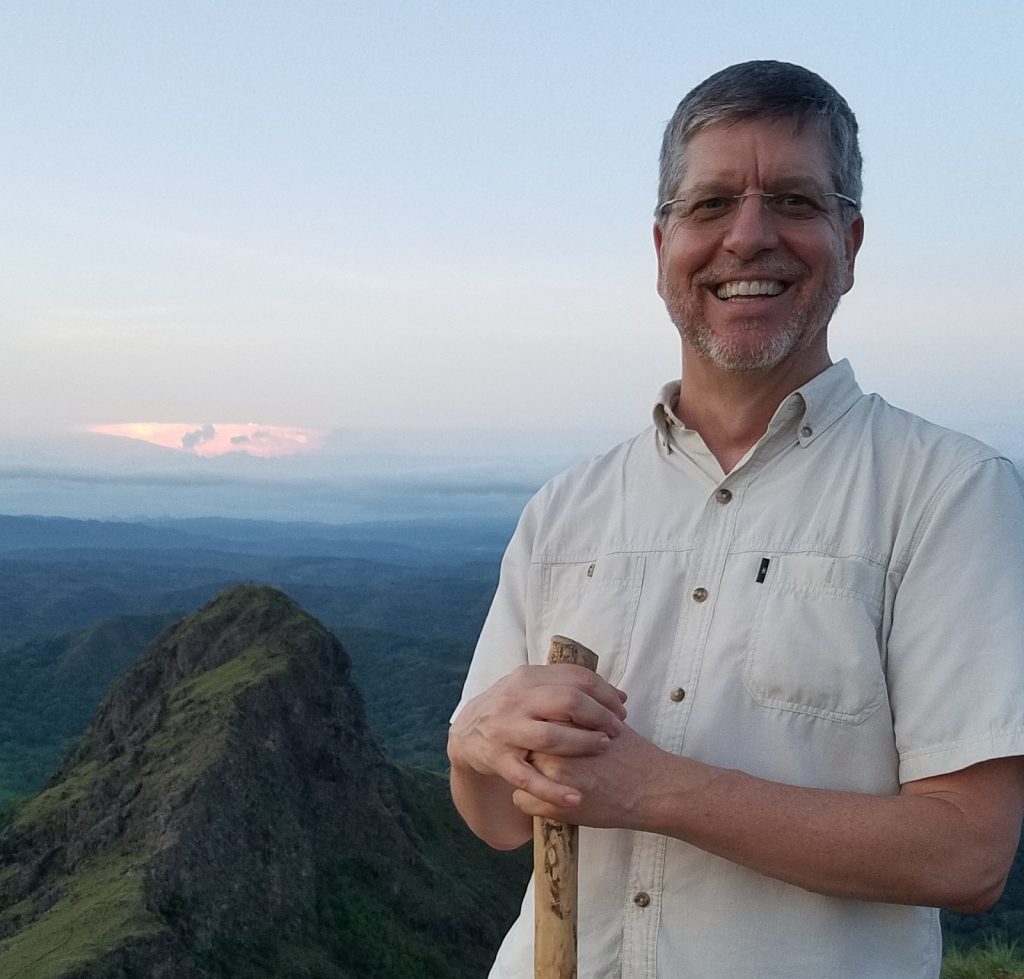 Hello! I'm Chris Skorlinski
ReplTalk was created to share over 25 years as SQL Support Escalation Engineer at Microsoft co-leading the Replication Support Virtual Team with my colleague Taiyeb Zakir.  Content was migrated from https://blogs.msdn.microsoft.com/repltalk/ site.
Disclaimer: Chris Skorlinski is a Microsoft employees. This site contains his personal views and not the views of Microsoft Corporation.
Content, links, or non-Microsoft products referenced in these postings does not represent Microsoft Corporation endorsement nor product recommendation.